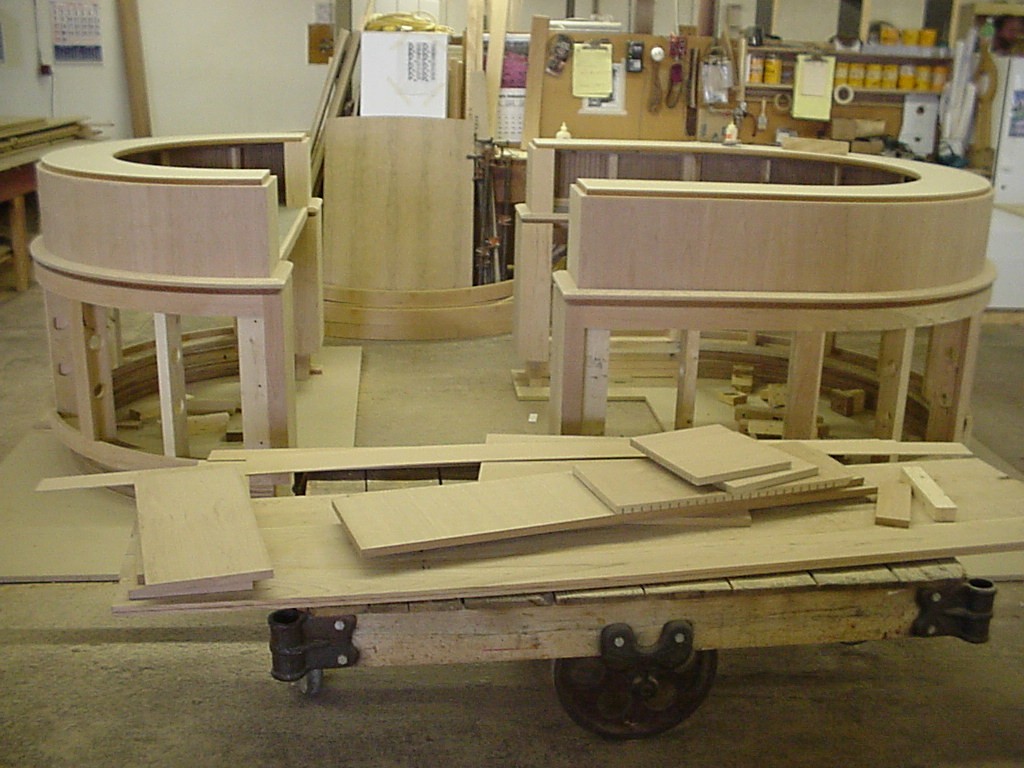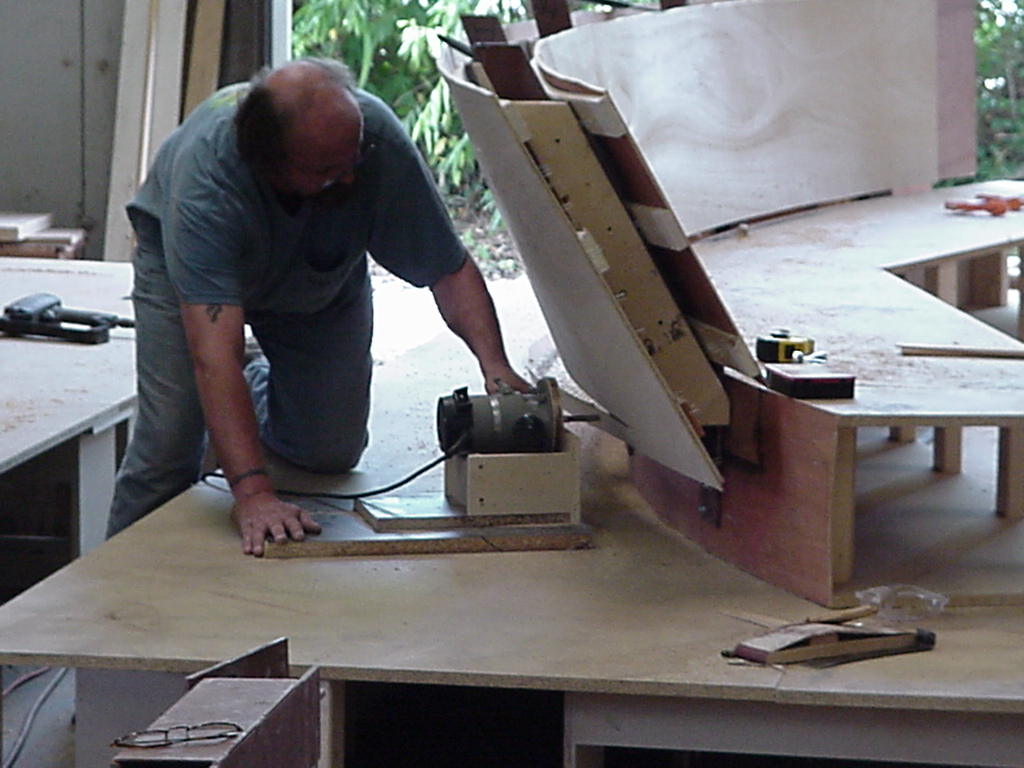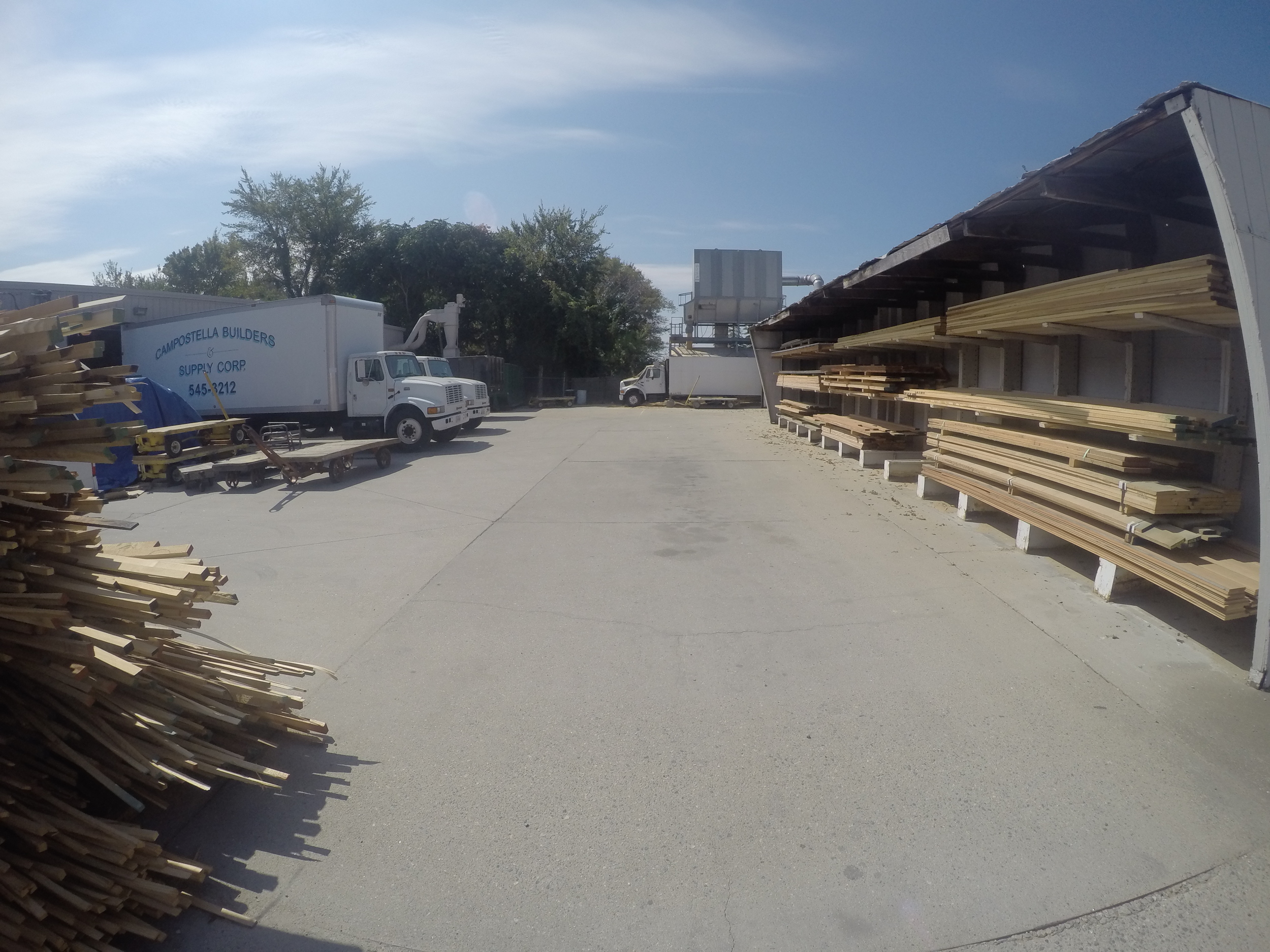 Campostella Builders and Supply Corporation is a full service architectural millwork and casework firm with nearly 70 years of successful operation with the past 50 years focused primarily on high end commercial, institutional and residential projects.
Our stakeholders are instrumental in our success, and include everyone from our own employees and vendors, to the architects, designers and contractors we have had the pleasure to work with. Our partners all understand the commitment to quality, service and attention to detail we bring to their projects as we appreciate their steadfast loyalty and support.
Over the years, Campostella Builders and Supply Corporation has built our reputation on delivering quality products to projects throughout the Mid-Atlantic United States. For decades, our craftsmen have brought high end architectural elements to life for some of the most demanding and high profile clients, architects, designers, and contractors in the region. Our millwork and institutional casework is on display in innumerable structures and homes throughout the area.
As a company, we are active member at both the state and national levels of the Architectural Woodwork Institute. We are certified by AWI as a self certified, Premium member for both architectural millwork and casework. We are also self certified for projects requiring AWI premium labeling. This level of excellence and performance creates an environment of trust with our clients and allows us to focus on the projects intent and details with all parties understanding the end result will be exactly as specified.
The vast majority of our projects are commercial or institutional with major contractors in the area, with whom we have developed symbiotic relationships. However, when an architect, designer or owner requests our services for a private residence, they do so with confidence and the knowledge that even the most discriminating home owner will be exceptionally pleased with our product.
A COMMITMENT TO QUALITY SINCE 1947